Crypto

Solution
Smooth & Secure Crypto Solution..
Crypto Currency :
The best way to describe a cryptocurrency would be as a medium of exchange meant for exchanging information securely; the entire process of using cryptocurrency is based on different principles and rules of cryptography. The first cryptocurrency that was created and used is Bitcoin; it was created in 2009. After Bitcoin, the world has seen birth of a number of cryptocurrencies; however, still Bitcoin enjoys maximum popularity among online merchants and customers around the globe.
At Alps Softech, we have solutions for Bitcoin and all other crypto currencies existing currently. Cryptocurrencies are digital currencies that are not controlled by any particular banking system or country. They enable perfect peer-to-peer mode of money transferring between countries without being trapped in the unavoidable chains of banking fees and exchange rates; so, it's needless to say that local monetary transactions can also be carried out smoothly using crypto currencies like Bitcoin.
We are Blockchain service provider drawing on years of experience since the beginning of Bitcoin and Ethereum technology. we deliver our Blockchain expertise to enterprises worldwide. Need help with Smart Contract applications? We got you. Want to create Digital Tokens for real world assets? We assist you with the implementation and development. Or maybe you want to set up your own White-label Bitcoin Exchange? No problem with our customizable Exchange Software. Our experienced experts specialize in developing tailored blockchain powered applications.
Alps Softech is a leading solutions provider, launched solutions for startups and entrepreneurs who are looking for raising capital via ICO/Crowdsale. With over 17 years experience, Alps Softech has acquired and developed a diverse and highly trained team. Our representatives are all qualified, experienced professionals each with multiple years' experience.
What is an ICO?
An ICO, or "Initial Coin Offering" allows investors to support new initiatives using cryptocurrency and principles of crowdfunding. During an ICO's crowdsale, participants purchase project-specific cryptocurrency tokens (or "ICO coins") as a form of investment in the company. Just like an IPO, an ICO represents the first stage of a project going public.
Although ICOs represent a very new fundraising strategy, they're already making a huge impact. In just over a year, they've raised over one billion USD, and their popularity keeps growing.
ICO Features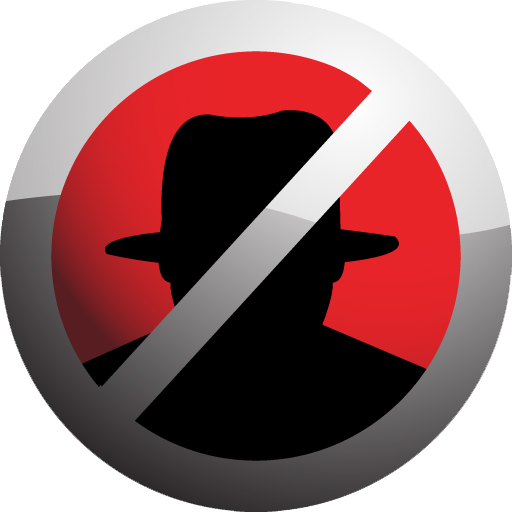 Since they generate so much capital, ICOs have become highly attractive to hackers. Usually, the most vulnerable spot is the centralized funding address. If this is breached, hackers can acquire the entirety of the funds in an ICO. Alps Softech's ICO platform requires participants to create individual accounts with their own addresses. By giving a unique address to every funder, we prevent bad actors from accessing all funds at once.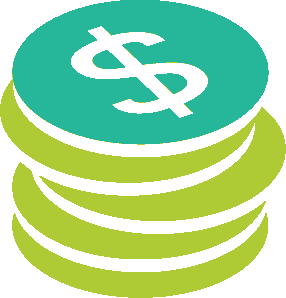 Although most ICOs only allow funding through Ethereum, we support investments with multiple currencies. Investors can either buy tokens through fiat currencies such as the Euro or US Dollar, or through other cryptocurrencies such as Bitcoin, Bitcoin Cash, Litecoin and Dash.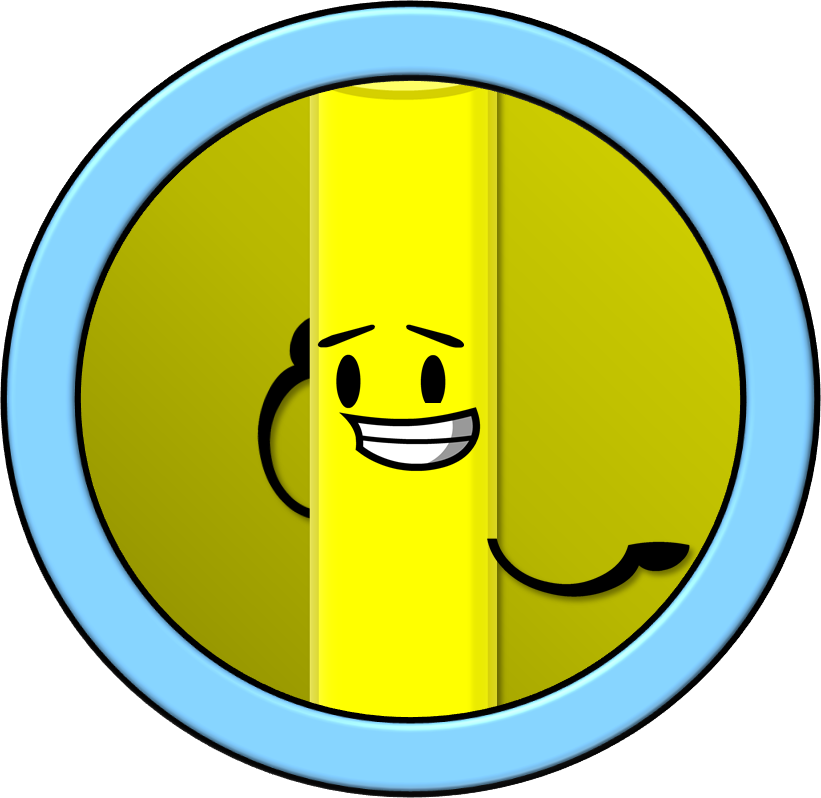 ICOs are usually based on smart contracts. Smart contracts determine the creation and distribution of ICO tokens, dividend payouts, and the exchange rate between currencies and tokens. The content of smart contracts is flexible and depends on the issuer's needs. We work with you to develop contracts that perfectly match your requirements.

Sending and receiving ICO coins requires investors to use the cryptographic information of their private wallet keys. If they lose this information, they lose access to their funds, which places a huge amount of responsibility on them. Our platform offers each investor their own individual account, with unique login information and funding address. This ensures that investors can recover their coins in the event that they lose their private access. Additional safety features that use email and Google authenticator add extra security to each account.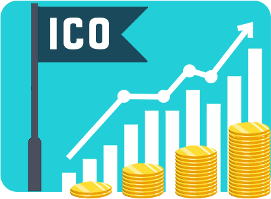 Our designers craft elegant and easy-to-navigate ICO landing pages that pique the interest of potential investors. Having a well-designed web page is critical to the success of your ICO. Alps Softech's design team knows how to work with your ideas to develop the perfect page for your ICO.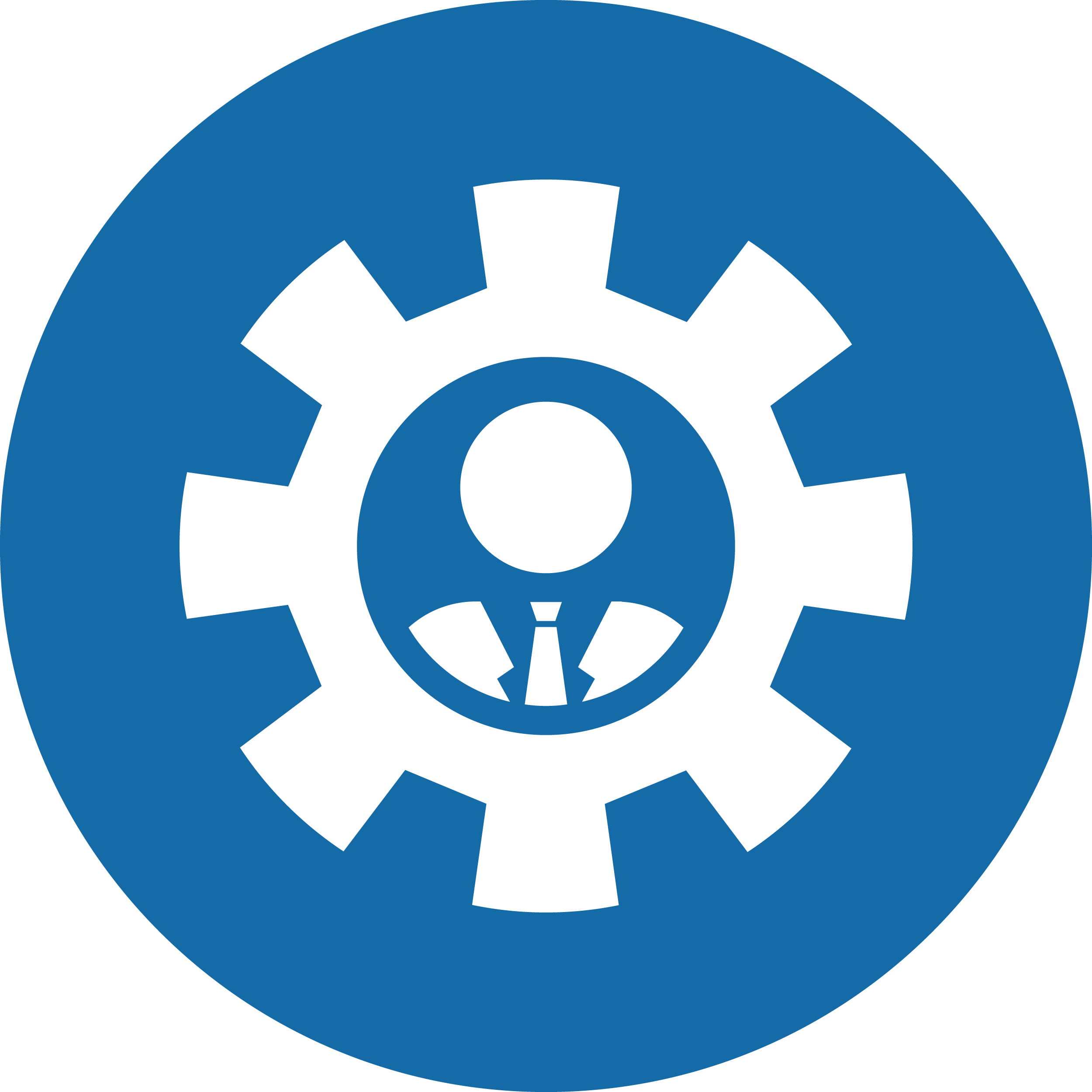 We simplify the process by taking care of the administrative details of your token crowdsale. And our ICO platform features a detailed admin panel that offers you up-to-the-moment information on where funds are coming from.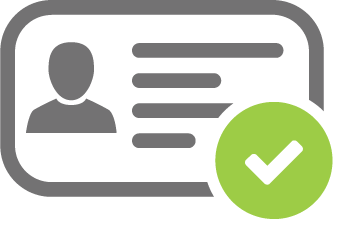 Some countries regulate cryptocurrencies to prevent cyber crime. In these places, ICO issuing companies are generally required to implement "Know Your Customer" (KYC) verification procedures in order to launch ICOs. Our ICO system cohesively integrates customizable KYC procedures into its platform. If these are implemented, participants are asked to upload authenticating documents, such as a photo of their ID and proof of residence, to verify their identity.
Exchange Solution:
Alps Softech provides a secure, flexible and fully customizable white-label exchange software for businesses who want to setup their own exchange for bitcoin or any digital cryptocurrency. Our exchange software provides a holistic solution and really is the only thing you need to launch a successful cryptocurrency exchange.
Features

Advanced Control Panel

Feasible Trading pairs

Feasible Deposit and Withdrawal options

Know your Customer Module

Efficient Matching Algorithm

Enhanced Buy/Sell System

Two Factor Authentication

User Friendly Graphical View

Multilingual Feasibility

Account balance

Transactions

Open Orders

Email confirmations

Customer Support

Live Chat

Instant order , Limit order, Stop order

Order history

User tickets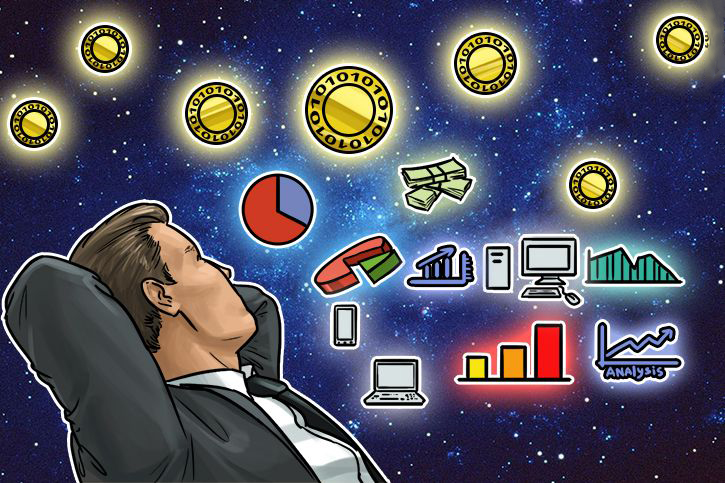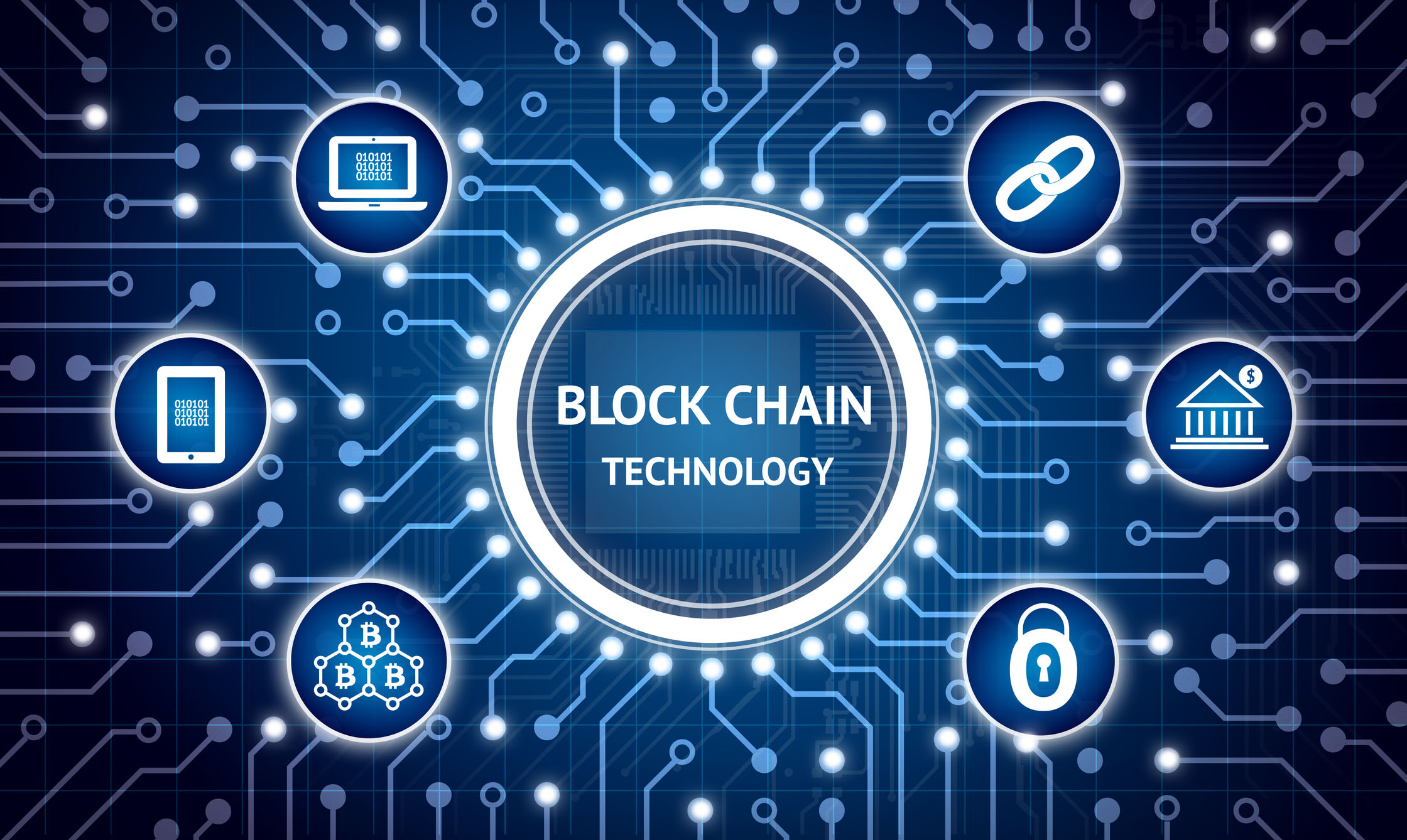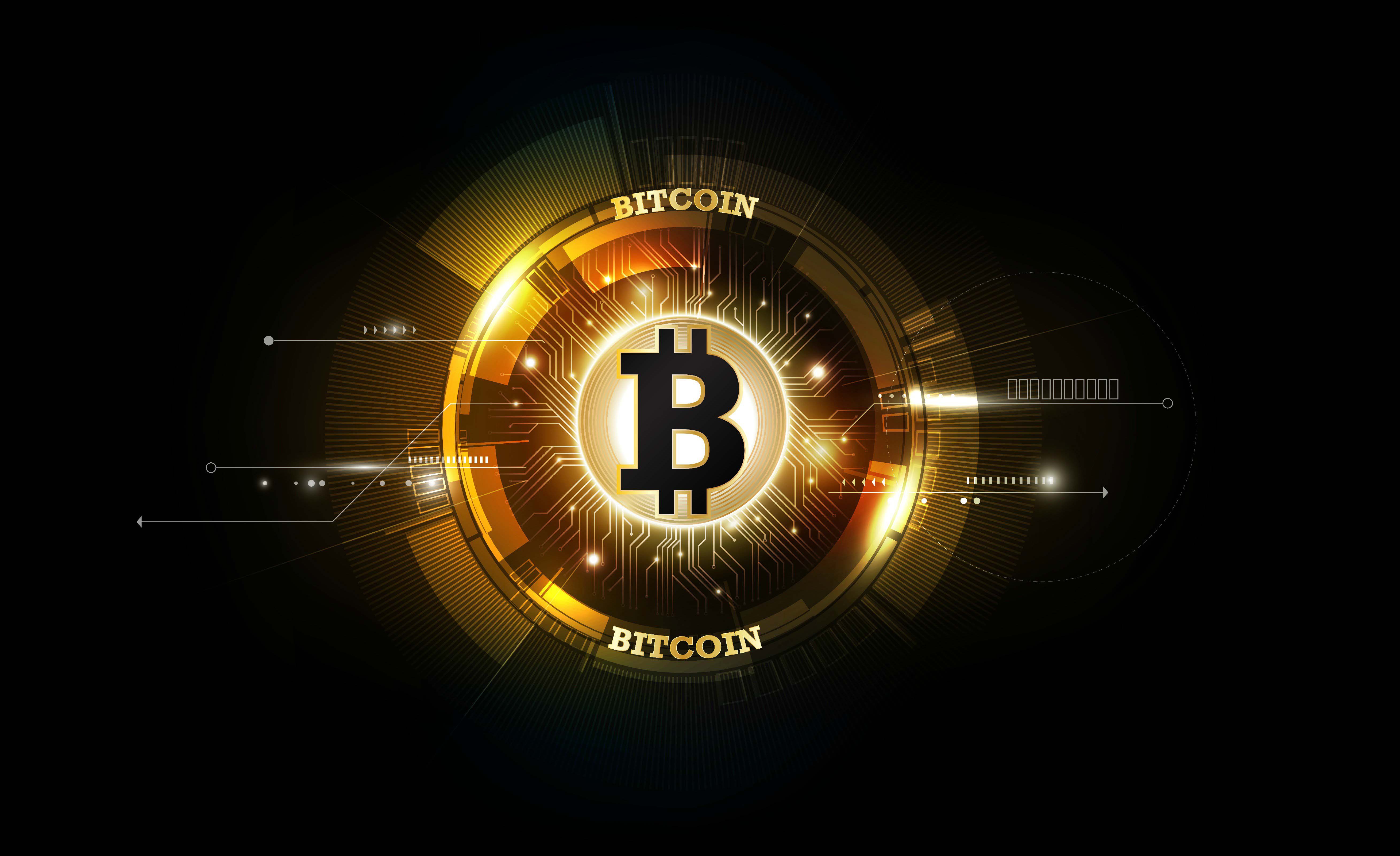 Quotes
"Thank you Alpssoftech Team and management for a job very well done and for the patience with which you treat us when we ask and sometime demand the impossible , which you always have delivered till now."

Chief Operating Officer

/

James (Malaysia)
"I am very happy with your prompt and excellent service... I want to remember with great joy the service of technical team..."

Md. Faraz Nazam

/

Amxee Group
"I have found not only business parteners, but friends as well. You have displayed Professionalism, great skills and i wish ALPSSOFTECH great Success in the near future."

CEO

/

Go-success
Core

Softwares

Smarter software for Smart solutions...
Extra

Features

Extra features included in our softwares.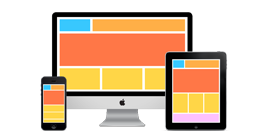 Mobile Friendly
With an eye towards "growing the mobile ecosystem", get an interface that presents only the information most applicable to mobile users.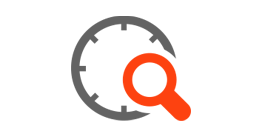 24/7 Support
Our key service at 24x7Help is to provide you with peace of mind. You can count on receiving reliable support for all your computer needs anytime, all the time.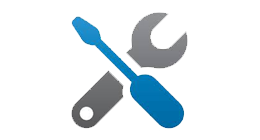 Upgrade Assistance
We are happy to help you to upgrade your existing software. Find the latest happenings in industry and be tech ready to tackle them. Upgrade assistance was alway free and will remain free for life.!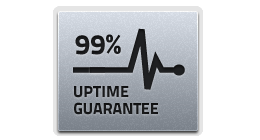 99.9% Uptime
We use industry best practices, the best data centers and ensure your server has the latest security patches. That's why we guarantee that your site will be up over 99.9% of the time.
Questions?

Get in touch!

INDIA : +91 9891537260, 011-32225915
USA : +1 213-269-4900

contact@alpssoftech.com

New Delhi, INDIA.